Hi,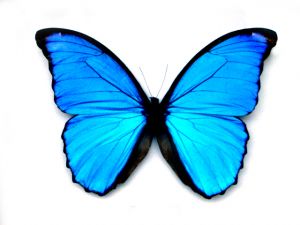 Oops!  The postal service worked faster than I expected.
I'm in the process of creating the freebies for the membership pages.  However, you can visit it even while it's a work-in-progress.
The login URL is: http://aisling.net/members/
The password for June 2010 is: summerfun
If that login info doesn't work, use the Contact form (linked above) to let me know right away.
Here's what's in progress for that website:
Every month, you can download that month's freebies.  They'll change monthly.  (Sorry, if you miss a month, there's no way to grab most of the past months' freebies.  However, many of them will be for sale after the month is over.)
Here's what I'm working on for June 2010:
A free, single-sheet art zine that you can download and print at home.
Three royalty-free clipart pages with artwork you can print & use in your own collages, zines, ATCs, etc.
Several tools and reports if you're doing business online.  (Some are there, already.)
Plus other surprises.
Check back again in a few days.
P.S. I've backdated this post so it won't show up on the "recent articles" list.  It really is only for people who receive my postcards.  Don't share this URL, okay? Thanks!