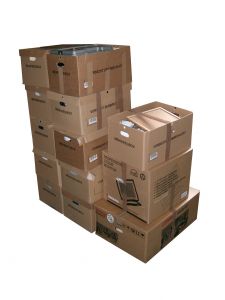 In the continuing re-integration of articles from my original website (started around 1995, back in the GeoCities days), my next project is to restore mailart-related articles to this site.  Those (very dated) posts are still at my old, dusty, HTML site, and need to be revamped, rewritten, and moved here.
Meanwhile, yes, the coloring books continue. I've created 20 of them, so far. My top-selling coloring book is Bold and Easy Coloring Pages 1, with a new book being released about every two weeks.
I'm absolutely loving this. Most of my coloring books are hand-drawn (yep, ol' fashioned pen & paper), so they take a lot of time… but the feedback from them has been very worthwhile.
In the immediate future: To improve navigation and load time at this site, I'll be changing its design and some of its features… but only slightly. When that's underway, this site may look rather untidy. If you land here during that time, I apologize; keep in mind that it's a major milestone as I re-energize this site.
Thanks!