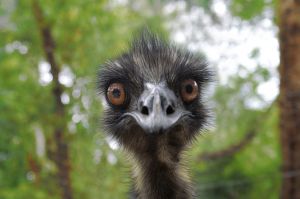 Keith LoBue's work is amazing.
I was trying to find him online (couldn't recall his name) for about two weeks.  I asked at AJ2 (Yahoo Group) and had a reply in about 30 seconds.  (Thank you, Pamela!)
http://keithlobue.blogspot.com/
If you haven't looked at Keith's work lately, go see it now.  (Imperative.)  You'll need a tissue nearby, because you're likely to salivate all over your keyboard and monitor.  His work is that kind of gorgeous!
When I get distracted and need focus, artists like Keith LoBue are a form of grounding for me.  I feel an innate connection with what he's doing, between his attraction to found objects and his innate sense of visual balance and intrigue.
I want to make more time for art shrines that include found items.  Well, I want to make more time for art shrines, period.
I also need to make more time to drink in the artwork of others… past artists and contemporary ones, particularly people whose materials and/or techniques are just a little different from mine.
It's about the energy, and how well I can identify with it.
Frivolous links, which I'll probably add  to my daily Tweets over the next few weeks:
Way Out Junk – Truly cheesy music, especially from the 1950s and 60s.  Seriously, who can resist "Der Wienerschnitzel Presents – Up-Up and Away in My Beautiful Balloon"?
If you're looking for similar holiday music, don't miss Hi-Fi Holiday.  It'll remind you of b&w TV, and Perry Como music specials.
Music You (Possibly) Won't Hear Anyplace Else – Even older music, often in the public domain… if you have a use for that sort of thing.
Speaking of old stuff: Testing reveals that I'm not actually "older than dirt."  I'll sleep better tonight with that weight off my mind! *chortle*
On that note, I'm closing this, to look at Keith LoBue's art again, and get inspired.