Purchases made through my links help support this website, at no additional cost to you.  Details.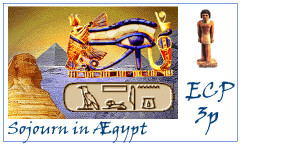 Artistamps can be described as fake postage. Some people call them faux postage, Cinderellas, postoids, or even real postage.
But at the post office, they may call them "fake."
In other words, if you use artistamps in place of "real" postage, the post office is likely to return your mail, postage due.
Those of us who make artistamps often insist that they are real postage… just not from generally recognized countries.
That is, we often make up our own countries and/or issuing authorities. We're not trying to pretend they're legal postage in the US, or any other country from which we may be mailing these stamps. We create these stamps for fun, whimsy, art, and/or a statement.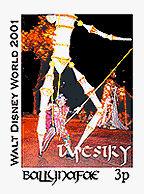 Artistamps can be printed or individually handmade. They may have perforated edges like traditional postage, or not. They may have a pretend 'price' designation on them, or not.
Artistamps are loosely related (or not) to the mailart movement, which in turn evolved from the Dada and perhaps Fluxus and/or Chaos movements.
Or not.
Mostly, artistamps are art, and they're often fun, too. Some of us make up our issuing authorities.
We send our stamps–on cards, envelopes, and other items–often to people we don't know. Those people may respond by sending us artistamps and/or mailart.
Or not. (I say that a lot, in connection with mailart.) It's a boundariless field, and everyone participating probably has his/her own definitions for this art form.
—
Here's one of my artistamps, from my imaginary country of Ballynafae. The picture actually shows the post office in Kilmallock, Co. Limerick, Ireland. The AML designation is from the Artistamp Mailing List, a Yahoo Group that sometimes organizes artistamp mailings and swaps.