Last April (2010), I launched two round robin (RR) journals at ArtistsJournals2 (aka AJ2) at Yahoo Groups.  (Since then, AJ2 merged with my main ArtistsJournals group at Yahoo Groups.)
RR Journal #1 has returned to me.  I'm scanning it before sending it to Stephen in England, to begin the international segment of this journal's adventures.
The first several pages are below, but the image files are large.  Please wait for them to fully load.
I've scanned the first ten pages of the journal, so I'm about 1/3 of the way through it.  Here are the pages, so far.
The first four pages are my own torn-paper collages.  (The glitter and gold leaf don't really show up in the scans.)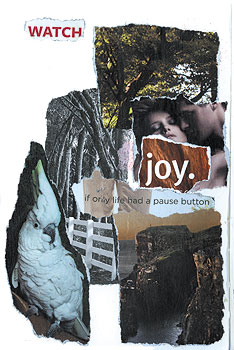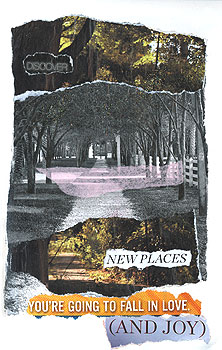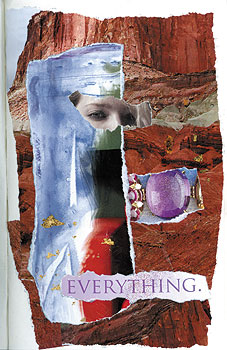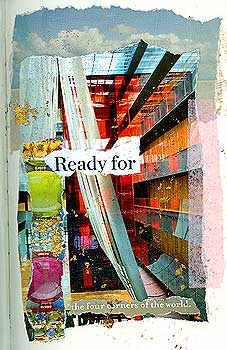 The next three two-page spreads are by ffyrebird: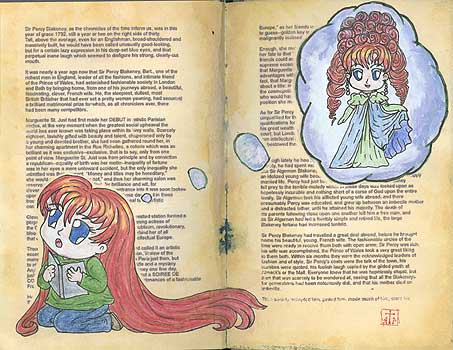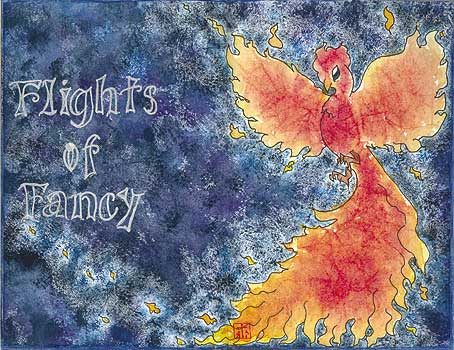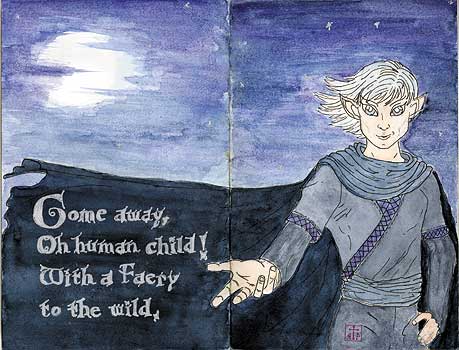 The next series of pages are by Lynn Trochelman: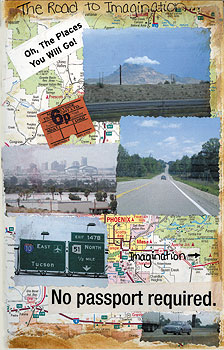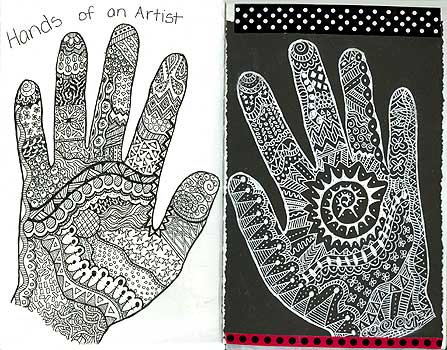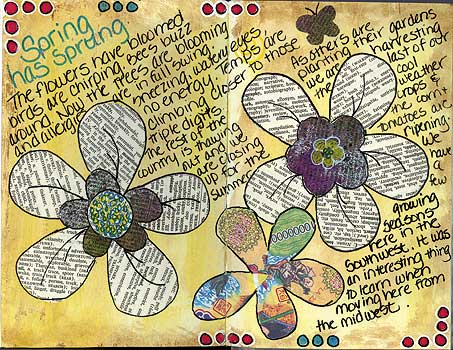 As an artist, author, Amazon Associate, and affiliate in several programs, I may earn royalties or commissions from qualifying purchases. Those do not affect the price. Amazon and the Amazon logo are trademarks of Amazon.com, Inc, or its affiliates.