As we trek through 2019, I'm continuing to redesign this website. I'd thought about making this a blog again – since that's how this site started – but then I realized it'd shift the emphasis away from my main goal for this site: To put creative ideas, tips, and resources in the hands of more people, whether or not they consider themselves artists.
So, in the coming weeks, I'm hoping to restructure this site so it's easier to find the kinds of information and resources you're looking for.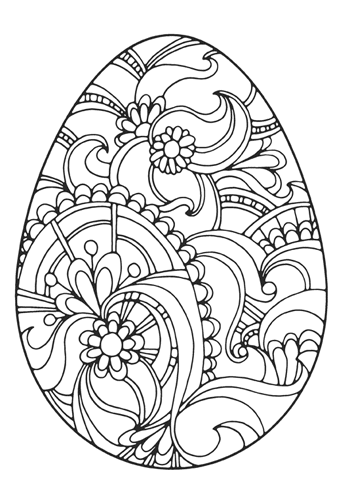 Expect more freebies here, as well.
Today, I'm sharing five different coloring pages. They're 8.5″ x 11″ PDFs you can download and print.
All five are kind of hippie-style, as that's what I enjoy drawing.
Here are the links at Google Drive: Easter Egg 1 – Easter Egg 2 – Easter Egg 3 – Easter Egg 4 – Easter Egg 5.
P.S. Want to share this link? Here's an easy way to remember it: http://bit.ly/EasterEggs4u