More Copyright -> A Brilliant Resource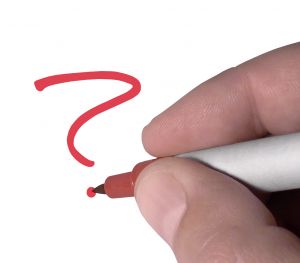 As artists, bloggers, authors, publishers, and generally creative people, we often turn to stock images — at sites like Shutterstock, DepositPhotos.com, FreeImages.com, MorgueFile.com (not what it sounds like), and a bazillion others — for art, photos, and inspiration.
We also use things like the Creative Commons search engine, to find hidden gems for our work.
But, do you know what's okay to use in your artwork…? And what's legal to use in artwork you sell…?
I've talked about copyright in the past. I've also debunked the "three stroke rule." Those are old articles, but most of the information still applies. (Remember: I've been online, talking about art, for 20 years now. Really.)
Now, a friend has created a great article and infographic on the topic of stock images and how/when to use them:
Go see it. It's very cool!
As an artist, author, Amazon Associate, and affiliate in several programs, I may earn royalties or commissions from qualifying purchases. Those do not affect the price. Amazon and the Amazon logo are trademarks of Amazon.com, Inc, or its affiliates.