The Return of the RR – RR #2 images
Round Robin #2 (from the Yahoo Group, ArtistsJournals) has returned to me, and Stephen duToit has added many wonderful pages.
Here are a few of them: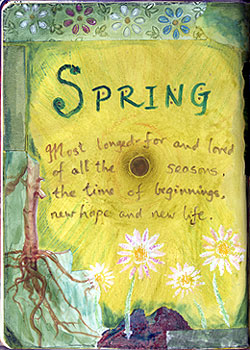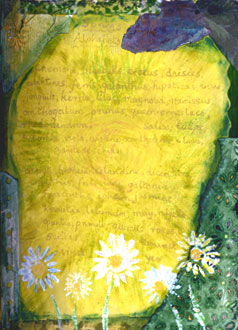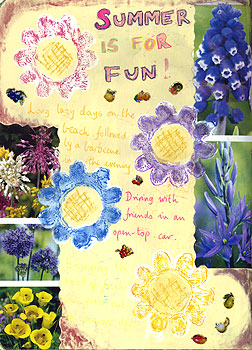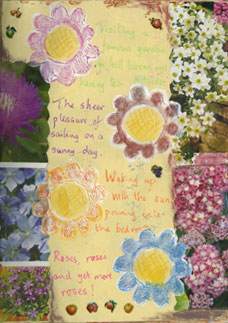 As an artist, author, Amazon Associate, and affiliate in several programs, I may earn royalties or commissions from qualifying purchases. Those do not affect the price. Amazon and the Amazon logo are trademarks of Amazon.com, Inc, or its affiliates.